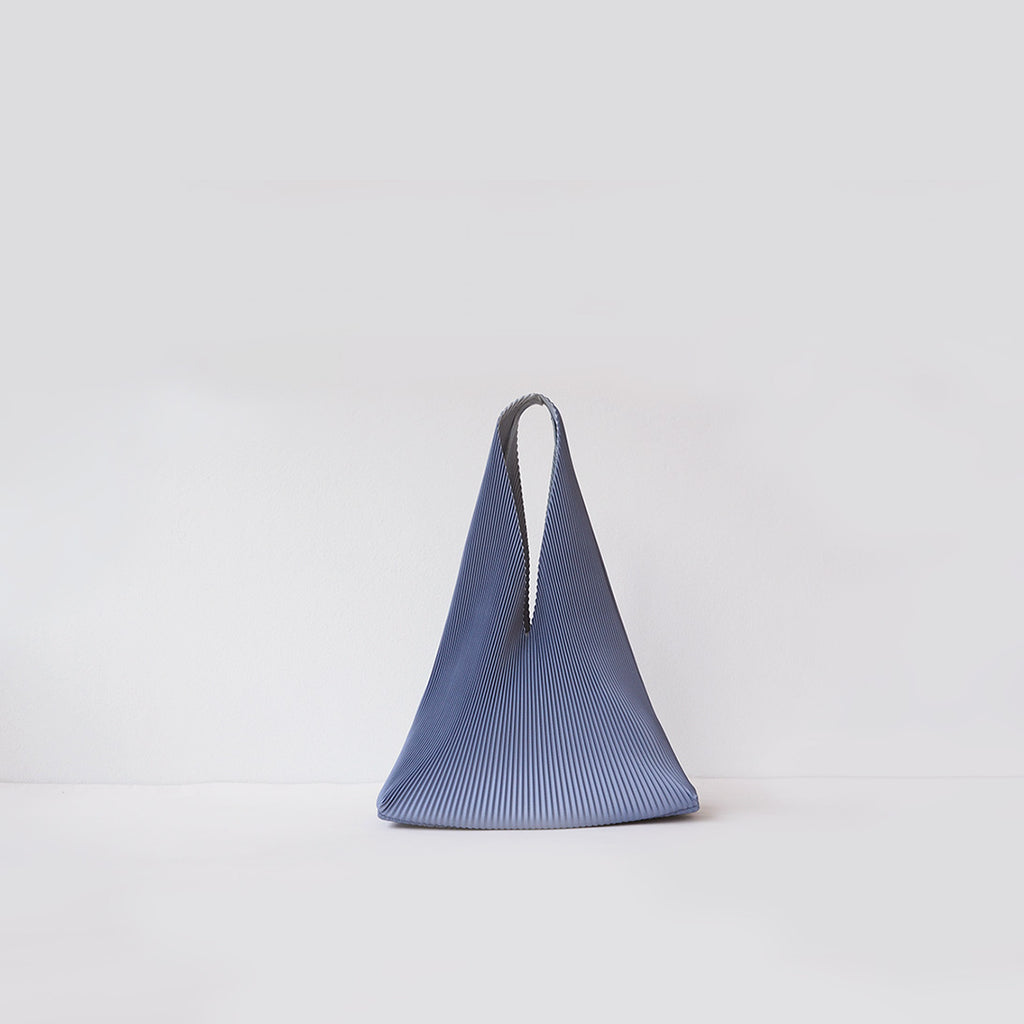 Repleat
Hobo Mini / Blue Stone
$128.00 SGD
Simple but significant, an e
asy shade for your everyday wardrobe.
Water resistant, light weight and durable.


Measures from the longest point W31 H40 D12 cm. 

(Because the bag is fluid, measurements given are a close approximate, please allow 1 to 2 cm size difference.)

100% Polyester Taffeta.

Maximum capacity: 5 kg
Cares: Hand wash, wipe to clean, hang to dry.
Cautions: Do not use washing machine , Do not iron.
Based in Bangkok, Thailand.