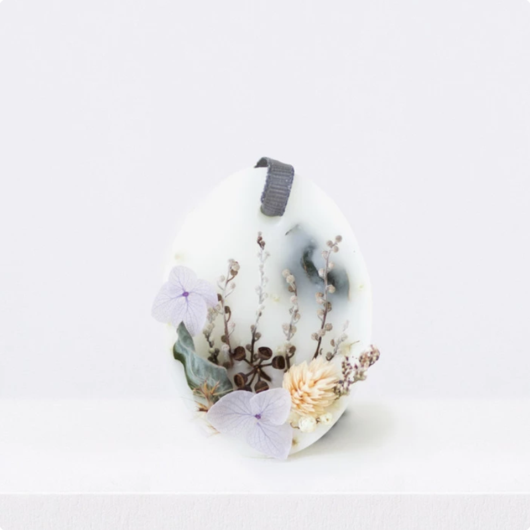 Kaminari
Wax Sachet : Matcha
$32.00 SGD
Dancing notes of spring. Unity of calming green tea with sweet florals.

Handmade with real botanicals.
Add a natural charm to your home with these fragrant sachets for perfuming wardrobes and small drawers. When fragrance fades, break into smaller pieces and use as potpourri, or melt on a tart burner to release all its fragrance.

Fragrance Group • Floral • Green
Top Note Green Tea, Orange Blossom, Grapefruit
Heart Note Violet
Base Note Patchouli, Sandalwood
Signature wax blend and handmade with real botanicals.

Scent: Matcha

Dimension: 6x6cm

Packaging size: 8x8x4cm
The fragrance will fade slowly after 1-2 months, you can refill it by applying the Fragrance Oil over it. Keep away from heat.

Matcha Fragrance Oil can also be used to top-up the aroma of the sachet.